Help! My friends are gone.
No more soliloquy. Make new friends around you.
If that happens when you restart your game console or to your Facebook friends, the problem is relatively easy solved with a few clicks. However, the situation is different when your real friends, the ones you see every week, and not just share your thoughts on the timeline with, cannot be reset.
According to a study by the Dutch sociologist Gerald Mollenhorst of the Dutch University of Utrecht, half of the friends are lost over seven years due to being out of sight. The reasons are not separations through disputes, but rather the fact that one loses sight of oneself. Be it work, different interests or hobbies.
Which of your Facebook friends would you share the same problems with as with your family?
Facebook still keeps you up to date on what your old friends are doing. From their lunch to the craziest party crashes, everything is there 24/7. At least, if you get a chance to see it, before it gets deleted. However, it is still a grey area when one's own problems are shared on social media and especially if one attempts to cope with them online. If you have friends or family, they are still being discussed in private. But what happens, if they suddenly don't have time or have become strangers?
What happened? Does one go out every week and interact online on Facebook, Instagram to keep all friends up to date and to not be forgotten.
As Mollenhorst has found out, it does not necessarily have to be preceded by an argument or that someone has done something wrong. The circumstances of life automatically bring change along. At one point you were the star guest at any party, while the only music you hear after a pregnancy is from the baby mobile. But also relocations due to work make one quickly become a stranger without friends. Of course, you don't lose them straight away. Nonetheless, one loses sight of what in turn makes a spontaneous meet up with the dearest friends often impossible.
But what do you do now?
The new colleagues are too young or too old. They have a completely different taste and prefer to go to sleep than to drink another beer at the pub. Talking to people on the street, whether they want to be friends, is rather awkward. Dating apps make a woman feel like Nutella on special offer. And absolutely nobody writes to you to be just friends.
So, how do I find friends around me, who also have the same interests and where I don't get the uncomfortable feeling of a date?
Option 1
Go to gym and train amongst others until you get into conversation.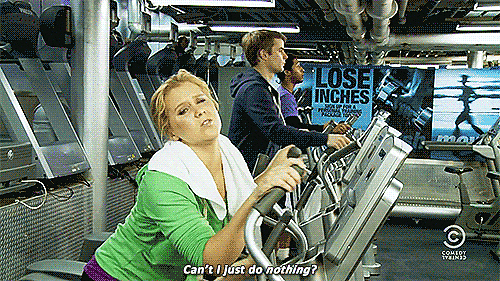 Option 2
Join a club.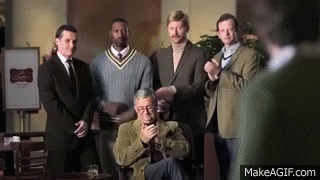 Option 3
Download the Pal app and see what others are doing around you. Take part in their activities and if you're on the same wavelength with someone, meet up with that person again. If not, keep on searching.